16SS EXHIBITION
New York
(edited)
date: 9/15(tue)-9/21(mon)
place: PR01 showroom
address: INDUSTRIA SUPER STUDIO studio 7
356 West 12th St NY 10014 New York , United States
MILANO
(edited)
CNMI official showroom
date: 9/23(wed)-9/28(mon)
place: Fashion Hub Market
address: Unicredit Pavilion, piazza Gae Aulenti 10 20124 Milano Italia
PARIS
(edited)
date: 9/29(tue)-10/5(mon)
place: PR01 showroom
address: 23 place des Vosges 75004 Paris , France
tel: +33 (0)1 4297 5303
TOKYO
 (full line-up)
date: 10/20(tue)-22(thu)
time: 11:00-19:00 (10/20 12:00start)
place: LAPIN ET HALOT (ラパン・エ・アロ)
address: 5-44-2 Jingumae Shibuya-ku TOKYO (渋谷区神宮前5-44-2)
tel: 090 8491 5043(NISHIZAKI) 090 6112 8299(ENOMOTO)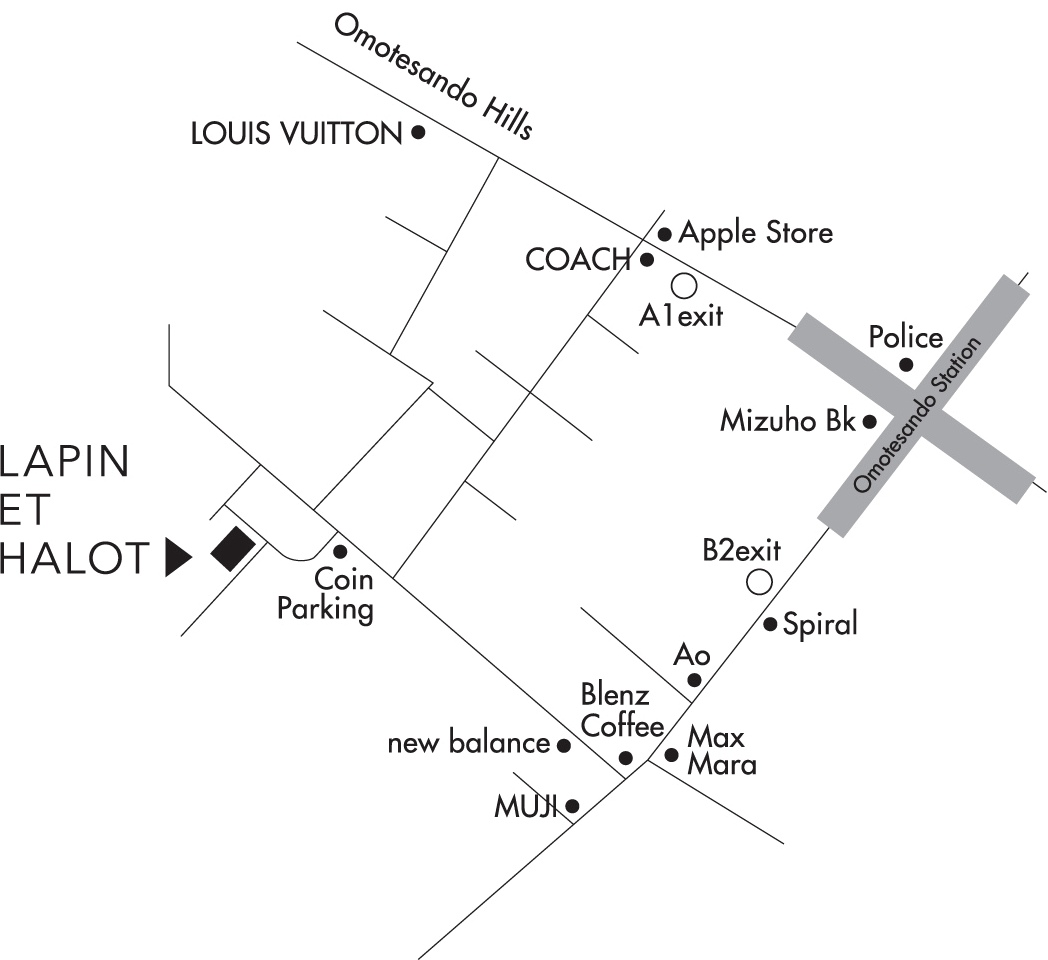 ミラノファッションウィーク期間中、CNMIが新しく主催するショールーム Fashion Hub Market に選出され、Ujohは下記日程で参加します。
During Milan Fashion Week, Ujoh will participate in the following schedule in Fashion Hub Market that CNMI hosted.
date: 9/23(wed)-9/28(mon)
place: Fashion Hub Market
address: Unicredit Pavilion, piazza Gae Aulenti 10 20124 Milano Italia
organization: CNMI

A new Camera Nazionale della Moda Italiana project in support of new brands. CNMI selected 17 Italian and foreign brands that will be showing their prêt-à-porter and accessories collections at Milano Moda Donna for the very first time. A new platform offering high levels of visibility, networking and business opportunity.